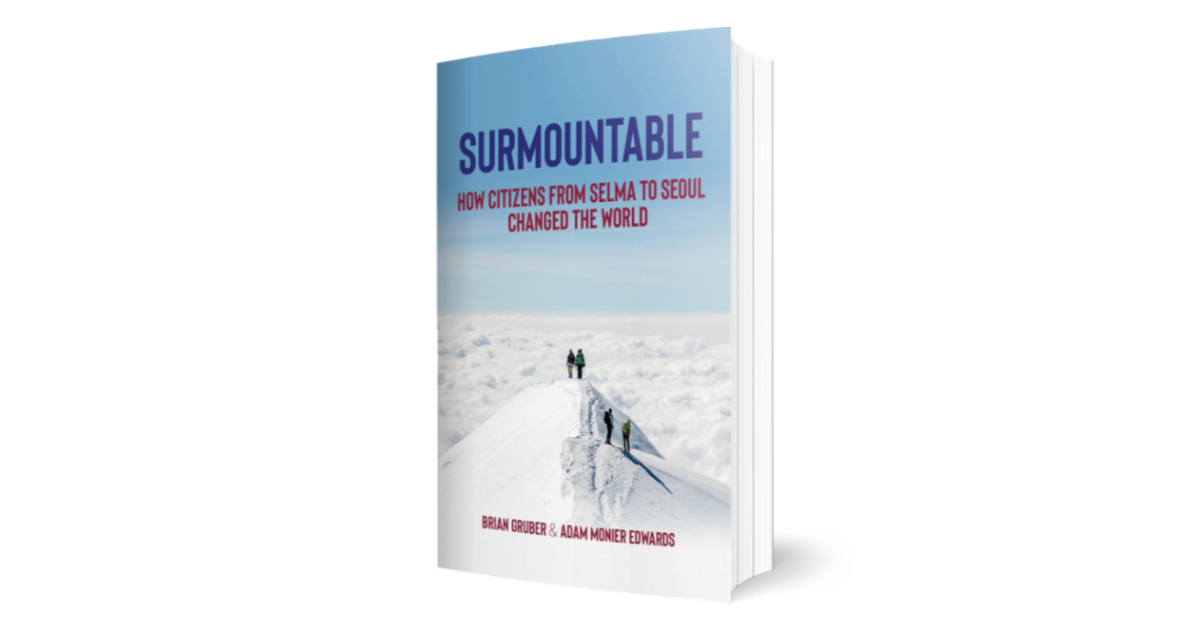 Born in Brooklyn, New York, Brian Gruber has spent 40 years studying, leading, and developing new media companies and creative projects. He was hired by C-SPAN founder Brian Lamb to be the pioneering cable network's first head of marketing, where he hosted two live national call-in shows each week with politically prominent guests such as John McCain, Nancy Pelosi, and Cesar Chavez. After years as a cable TV marketing turnaround specialist, he was hired as the first head of marketing for Australia's national cable television company FOXTEL.
While consulting for the San Francisco-based World Affairs Council, Brian founded FORA.tv, a global thought leader network presenting the world's leading public forums; it was named by Time magazine as one of the fifty best sites on the web. While there he interviewed numerous public intellectuals, writers and policy experts from Christopher Hitchens to Norman Mailer and Amy Goodman to Jim Lehrer. He also founded ShowGo.tv, which streamed hundreds of live concerts from elite jazz clubs in Brazil, the UK, Italy, and the United States.
Brian authored WAR: The Afterparty, a global "walkabout" to the scenes of a half century of U.S. military interventions. In additional to interviews on Fox News, C-SPAN, and public radio, he was widely praised in reviews for the book's vision and editorial style. Stephen Kinzer, former New York Times bureau chief and one of America's leading foreign policy authors commented, "Joining the army, according to an old proverb, gives you the chance to 'travel the world, meet interesting people and kill them.' In this book, Brian Gruber travels the world, meets extremely interesting people, and instead of killing them, tries to understand them. His book cuts through layers of propaganda and helps us see the world's problems – and ourselves – through the eyes of others."
Six Days at Ronnie Scott's: Billy Cobham on Jazz Fusion and the Act of Creation garnered uniformly positive reviews across the jazz community. Carlo Wolff of Downbeat called it, "… an unusual and welcome addition to the jazz bibliography." Geoff Nicholls of Rhythm magazine adds, "Well-written and thought-provoking… a challenging document of a half-century of cutting-edge musical exploration."
Brian's most recent book is a history of his current home. Full Moon over Koh Phangan: What Adventurers, Dancers, and Freaks Seek and Find on Thailand's Magic Island is the first-ever full-length nonfiction book on Koh Phangan's characters, communities, and magnetic appeal.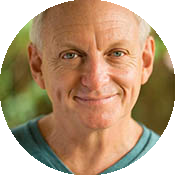 Connect with Brian on