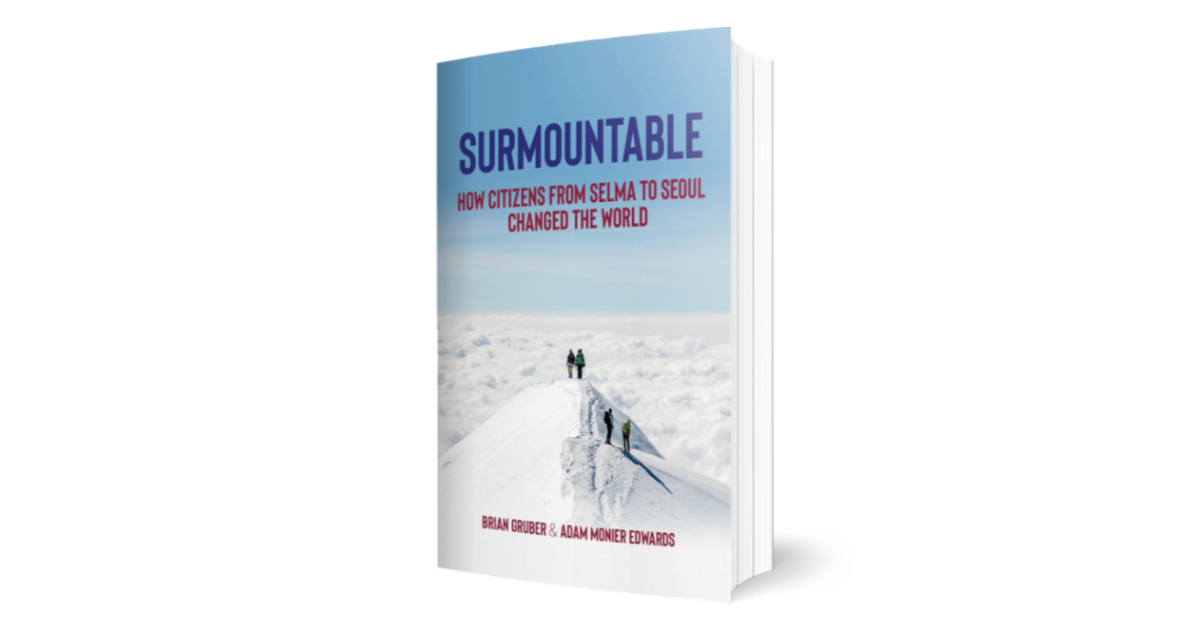 Adam brings a variety of experiences to his newest role as founding editor of Surmountable, PBC.
Co-Author and Publisher
Adam devised the original concept for the Surmountable book after becoming disillusioned by the passion that demonstrators put into their marches outside his New York City window when they failed to see any substantial political change. As a long-time champion of underdogs from across technology, industry, and culture, he could no longer sit still while his fellow citizens were being ignored. The Surmountable name came to him after months of mutual brainstorming with co-author Brian Gruber while researching movements and developing hypotheses that formed the backbone of the work. Surmountable, PBC was founded to put some of the principles found in the book into practice.
Enterprise Marketer
Adam has led marketing consultancy teams across three different kinds of agencies (public relations, social media, and digital performance) advising more than two dozen Fortune 500 companies. Before founding Surmountable, he most recently built up a team of two to eventually become recognized as the Best Large Agency in his industry (SEO, by the US Search Awards 2019). He then led over 200 practitioners in the agency's first ever global role for the discipline and grew his department's worldwide revenue in every region during the height of the COVID-19 pandemic while maintaining the best Net Promoter Score among his peers. He spoke at events ranging from the VOICE Summit to the IAB Forum in Montevideo, Uruguay and judged entries for the inaugural 2020 Global Marketing Awards.
Non-Profit Board Member
Over the past 16 years, Adam has also supported the most visible but least represented participants in the race to achieve the American dream: first-generation immigrants. He currently moonlights as a marketing consultant for non-profit Upwardly Global, where the events he organized during his previous board tenure generated the non-profit's first ever press coverage in the New York Times and New York Daily News for immigrant and refugee job placement assistance.
Impact Producer
After backing acclaimed social commentary shorts that premiered at Telluride and Tribeca Film Festivals, Adam signed on as an executive producer of Refugee (2018), a full-length documentary hailed as "an extraordinary film … incredibly moving" by BBC World News, in an effort to better communicate the nearly insurmountable challenges that asylum seekers face to provide a better life for their families. View his entire filmography.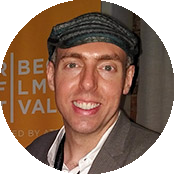 Connect with Adam on